10 Day Nutrition Re-Boot: Starting Monday, January 8th, Online $49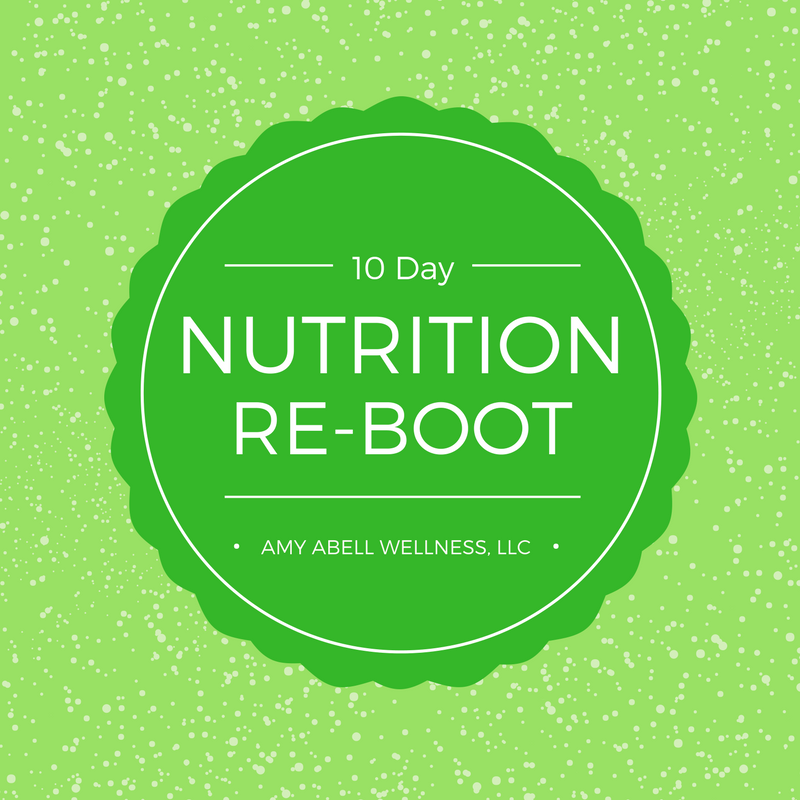 Learn more and register HERE
Meal Prep Workshop-Demystifying the Instant Pot: Thursday, January 18th, 7pm Ellicott City, Free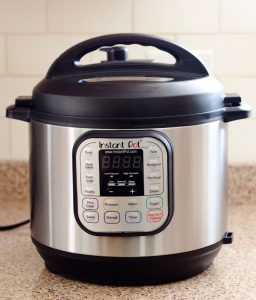 Preparing meals in advance is one of the healthiest habits for you & your family! This Meal Prep Workshop will focus on recipes for the Instant Pot that can be prepared in advance. If you have been afraid of your Instant Pot or just received one for Christmas, you won't want to miss this workshop.
RSVP HERE
Nutrition Essentials for TEENs class: Thursday, January 25th, 7pm
640 Frederick Rd., Top floor, Catonsville, MD 21228
$29 (Teens FREE with paying adult!)  


Frustrated by your teens poor choices? Can't seem to keep enough food in the house?
Attend this Nutrition Essentials for TEENs Class to learn what your teen actually needs nutritionally, how to help them make better choices, and what to eat before/after practice/after-school activity. Bring your teens and it won't be you telling them what to do! Teens attend FREE with paying adult. Register by clicking on the link below. You will be taken to Paypal and can pay the $29, securing your spot. Contact me with further questions.
Meal Prep Workshop-Overnight Oatmeal Jars: Feb 2018, exact date TBD Ellicott City, Free (BYOJ)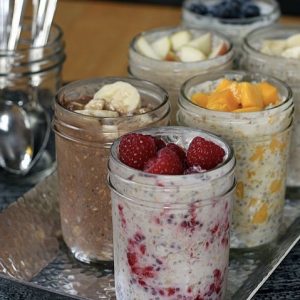 Preparing meals in advance is one of the healthiest habits for you & your family! This Meal Prep Workshop will focus on Overnight Oatmeal in a jar. Bring your own jars and leave with healthy breakfasts prepped for days and recipes like Super Berry and Brownie Batter. Sign up to bring an ingredient for the group and your own jars.
Meal Prep Workshop-Salad in a Jar: March 2018, exact date TBD Ellicott City, Free (BYOJ)


Preparing meals in advance is one of the healthiest habits for you & your family! This Meal Prep Workshop will focus on salads in a jar. Bring your own jars and leave with healthy salads prepped for days and recipes to fill your fridge for a month or more. Sign up to bring an ingredient for the group and your own jars. Want to join the fun? Click HERE
10 Day Nutrition Re-Boot: Starting Monday, April 16th, Online $49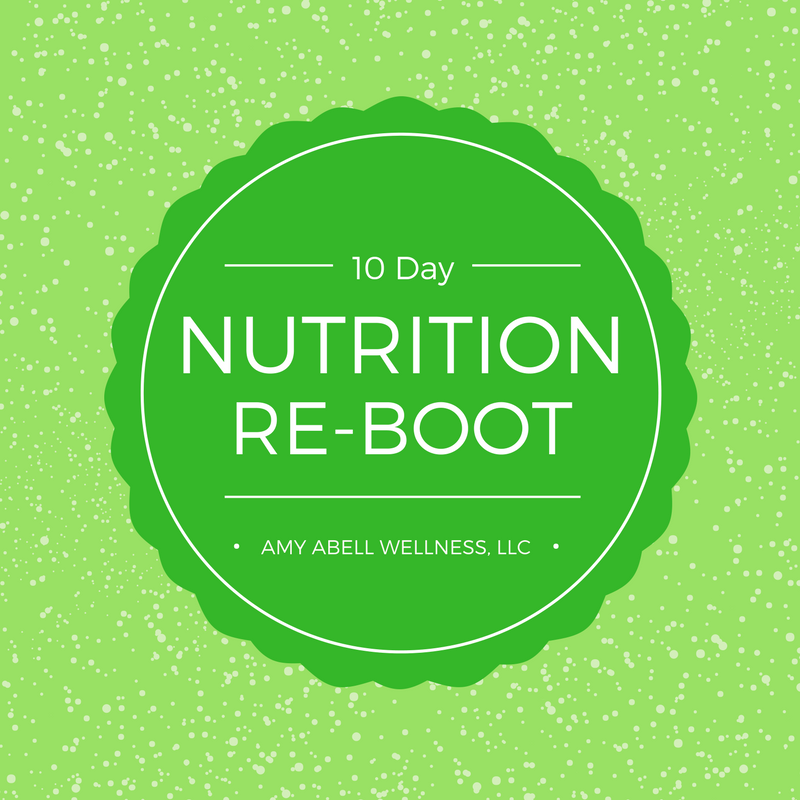 Learn more and register HERE