Meal Prep Workshop-Demystifying the Instant Pot: Sunday, February  25th 4pm, Free
Facebook LIVE see it HERE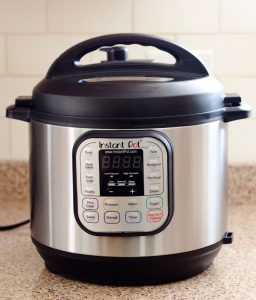 Preparing meals in advance is one of the healthiest habits for you & your family! This Meal Prep Workshop will focus on recipes for the Instant Pot that can be prepared in advance. If you have been afraid of your Instant Pot or just received one for Christmas, you won't want to miss this workshop.
Meal Prep Workshop-Salad in a Jar: March 2018, exact date TBD Ellicott City, Free (BYOJ)


Preparing meals in advance is one of the healthiest habits for you & your family! This Meal Prep Workshop will focus on salads in a jar. Bring your own jars and leave with healthy salads prepped for days and recipes to fill your fridge for a month or more. Sign up to bring an ingredient for the group and your own jars. Want to join the fun? Click HERE
10 Day Nutrition Re-Boot: Starting Monday, April 16th, Online $49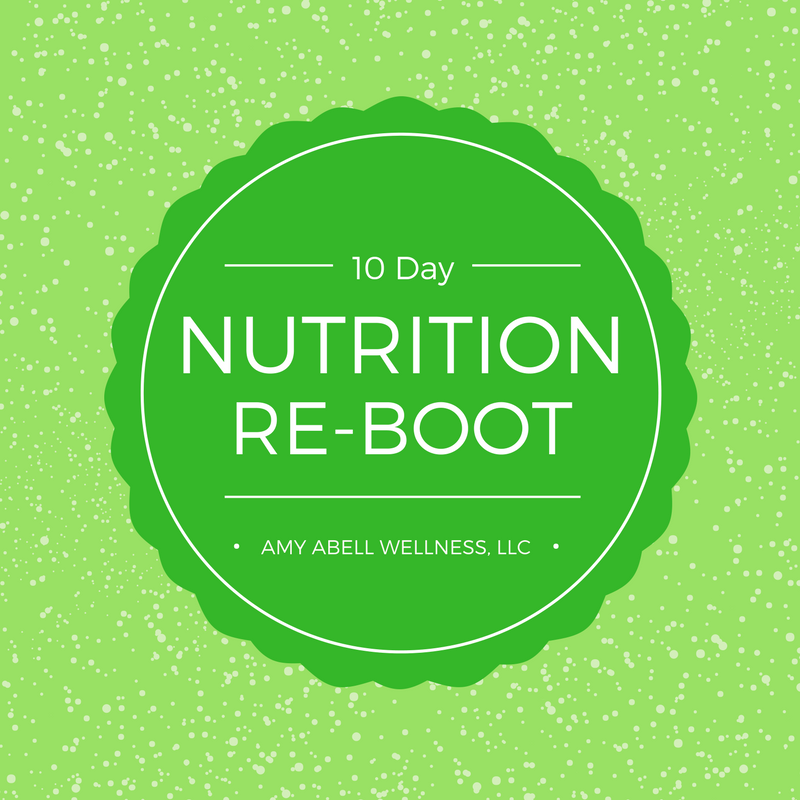 Learn more and register HERE