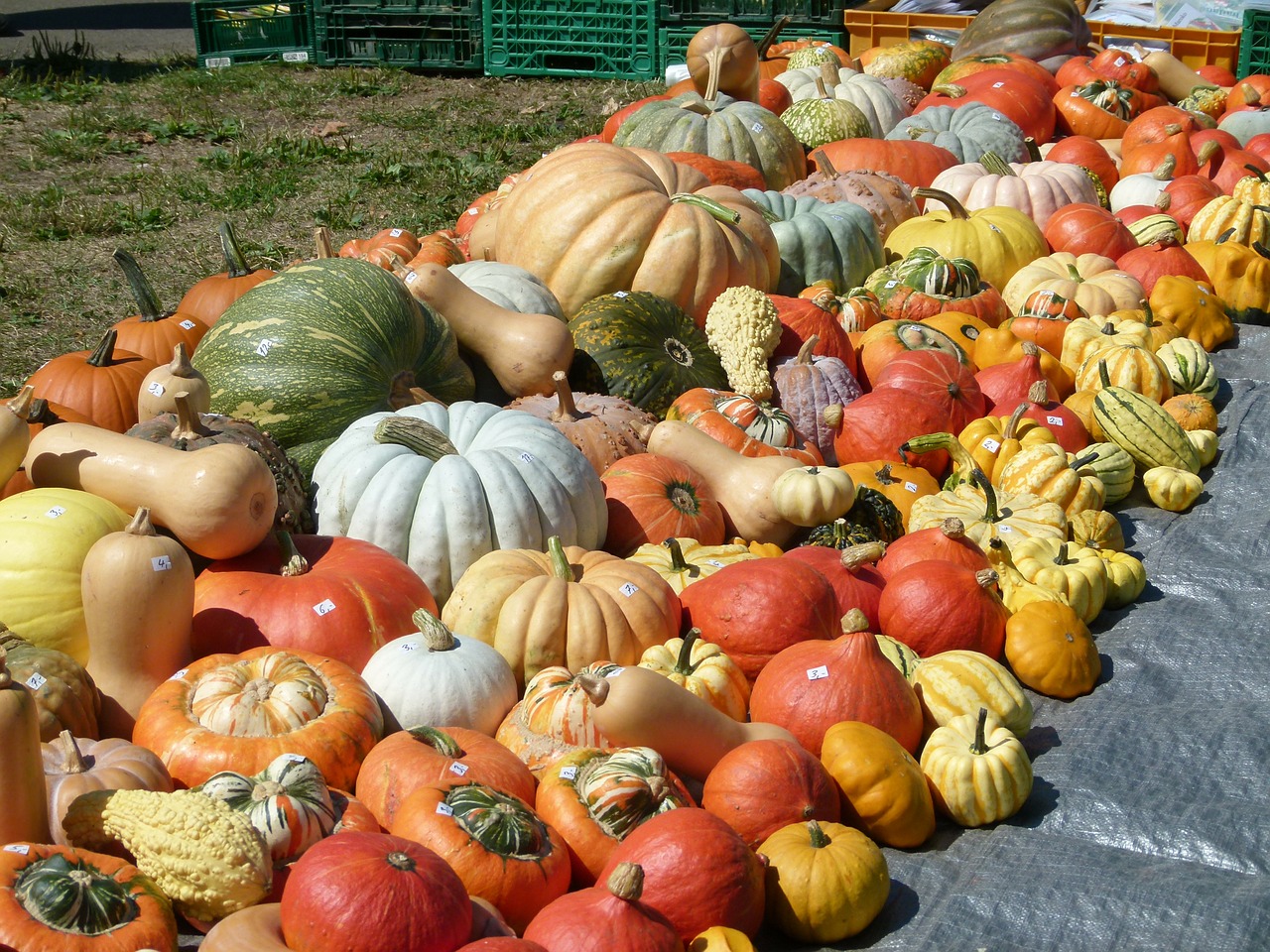 You see what I did there?
I love all the fall and winter squashes. With the sadness of the end of summer, fall arrives with crisp apples, sweet broccoli, and my favorite squash – Butternut.
Butternut Squash is rich in Vitamin A via beta-carotene. Beta-carotene is the most researched cartenoid, a powerful antioxidant. It is also high in fiber, folate and potassium. (Potassium – it's not just for bananas!) So embrace the squashes this season: mash them, puree them, steam it or roast it.
Here is a favorite way to enjoy butternut squash:
Peel, chop and de-seed the squash. (Clean & roast the seeds on a piece of tin foil at the same time!) Place the cubed squash on a baking sheet. Sprinkle with salt, a little cinnamon (anti-inflammatory) and drizzle with olive oil. Toss with your fingers right on the pan. Bake at 425° for about 45 min.
Variations: add a little ginger, cayenne, honey and/or melted butter.
Enjoy the squash as a side dish or prep a bunch at the beginning of the week and use in a quesadilla, on a kale salad (with the toasted seeds), or add some stock to a blender and puree into a yummy soup. So many options.
If you have questions about ways to eat other squashes, leave me a comment below.