With the end of Labor Day comes the un-official end of summer. Kids are back-to-school and adults are back to routine. If you took a peek in fields of your local farmer you would see fall crops starting to emerge, but you will also find a bounty of summer crops still available: eggplant, corn, nectarines, tomatoes, summer squash, etc.
I just had a friend say she doesn't really cook eggplant for her family. Eggplant is one of my personal favorite vegetables! I couldn't imagine they were not enjoying this incredibly, versatile yummy vegetable option! (Martha Stewart gives a great description of eggplant in addition to many other recipes).
I thought I would include an easy, late-summer eggplant recipe for you to try before it's too late!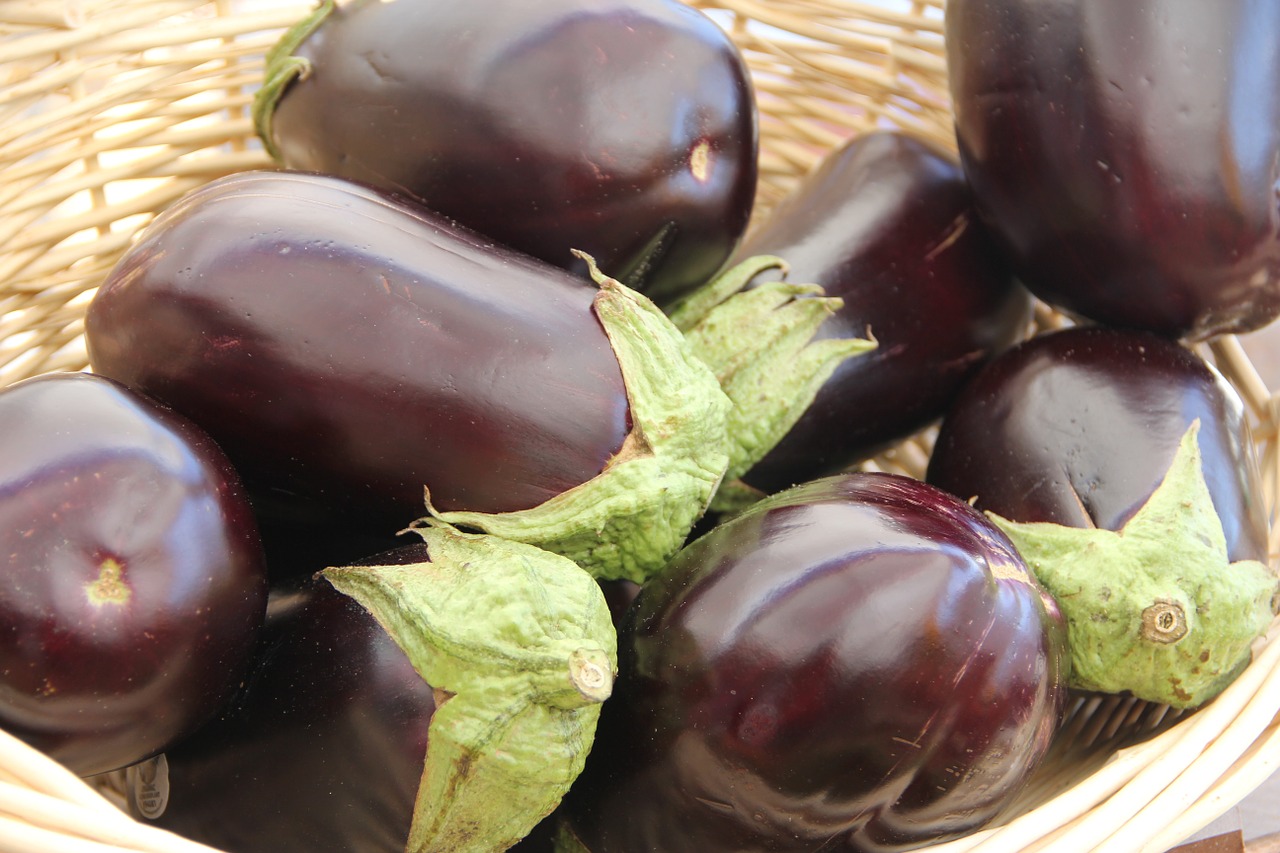 Eggplant "Caviar"
Roast one eggplant at 400 degrees for 45-50min, skin on & pricked with a fork
Once tender, scoop flesh, finely chop and place in medium-sized bowl. Add some chopped onion, garlic and basil. Mix together. Top off with a tablespoon high-quality olive oil and  a tablespoon of red wine vinegar. S&P to taste. Serve with raw veggies as a hearty dip. Use as a topping for summer squash (zucchini) noodles or whole wheat pasta and ricotta. Or serve as a dip with whole grain bread, crackers or chips. Change it up based on your family's taste.
If you try the recipe, leave a comment so we can all learn how you and/or your family enjoys it.
Bask in those summer crops for a few weeks longer, the autumnal equinox isn't until September 23 this year. (No matter what Starbucks might try to convince you!)