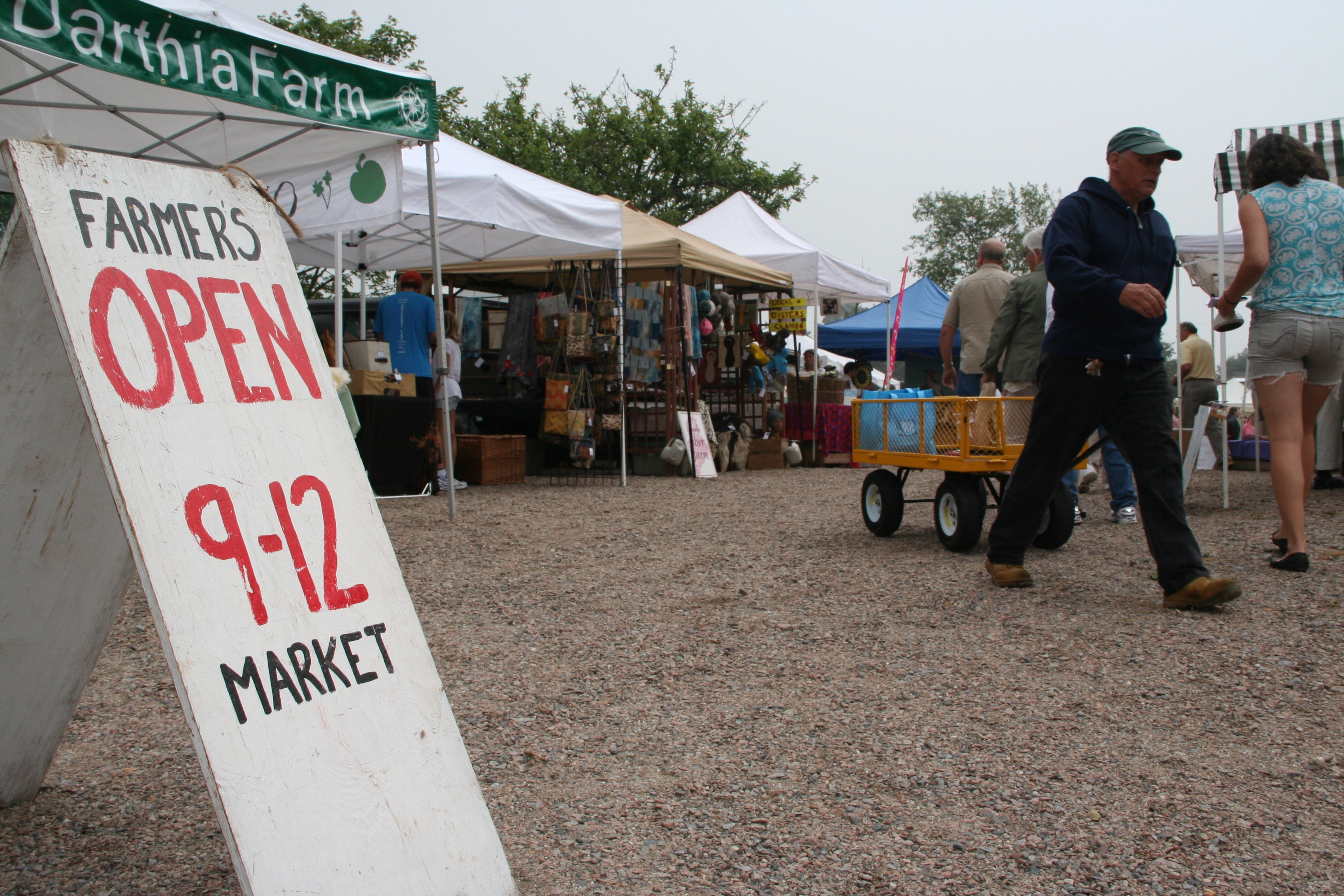 Ahh….Summer. After raining nearly every day in May, the end of Spring felt very spring-like. As the temperatures & humidity rise, my delicate greens are starting to wilt in my garden and I know Summer is officially here.
These seasonal posts are really a guide to eating locally and fueling your body with what is readily available. (Click here for the Fall & Spring posts.) Eating with the seasons fights boredom, ensures your produce packs a strong nutritional punch, and supports your local economy. Cut down on visits to the pharmacy, by visiting your local FARMacy! If you can't do this easily in Summer, you aren't trying hard enough! The farmer's markets are brimming with produce by now and new items are being harvested daily. Farmer's plant what you are buying, so meet them, talk to them, get to know them. Many of them offer recipes, but good food eaten in season doesn't need much fussin' to enjoy. Stock your pantry with the basics: olive oil, lemon, salt, pepper. Buy some herbs, garlic & onion at the market and you can turn any fresh vegetable into a 5-star dish.
Remember that for optimal health and disease prevention, we should be eating 9-12 fistful of fruits & vegetables EVERY DAY. That is every single day. That's a lot of carrot sticks and celery. That's many, many, many apples. Eating with the seasons keep our health at the forefront and prevents dreaded carrot stick burn-out!
What's in season this summer in Maryland?
Blueberries. If someone locked me in a room and forced me to come up with the top superfood fruit (…it could happen), it would be blueberries. Buy them by the vat! Eat a few with breakfast: as a garnish, throw them in a smoothie, toss them over oatmeal. Lunch them in a salad with some healthy nuts, seeds and some feta or goat cheese. Snack on them frozen or as an after dinner treat. It doesn't take many blueberries with their dark, rich skin to give you a healthy dose of antioxidants (inflammation fighters), vitamins like C & E, potassium, and they help reduce insulin resistance and blast belly fat. (Hold on, I've got to go grab a few….) And you can have them with fresh raspberries, blackberries or cherries over greek yogurt in your 4th of July breakfast parfait!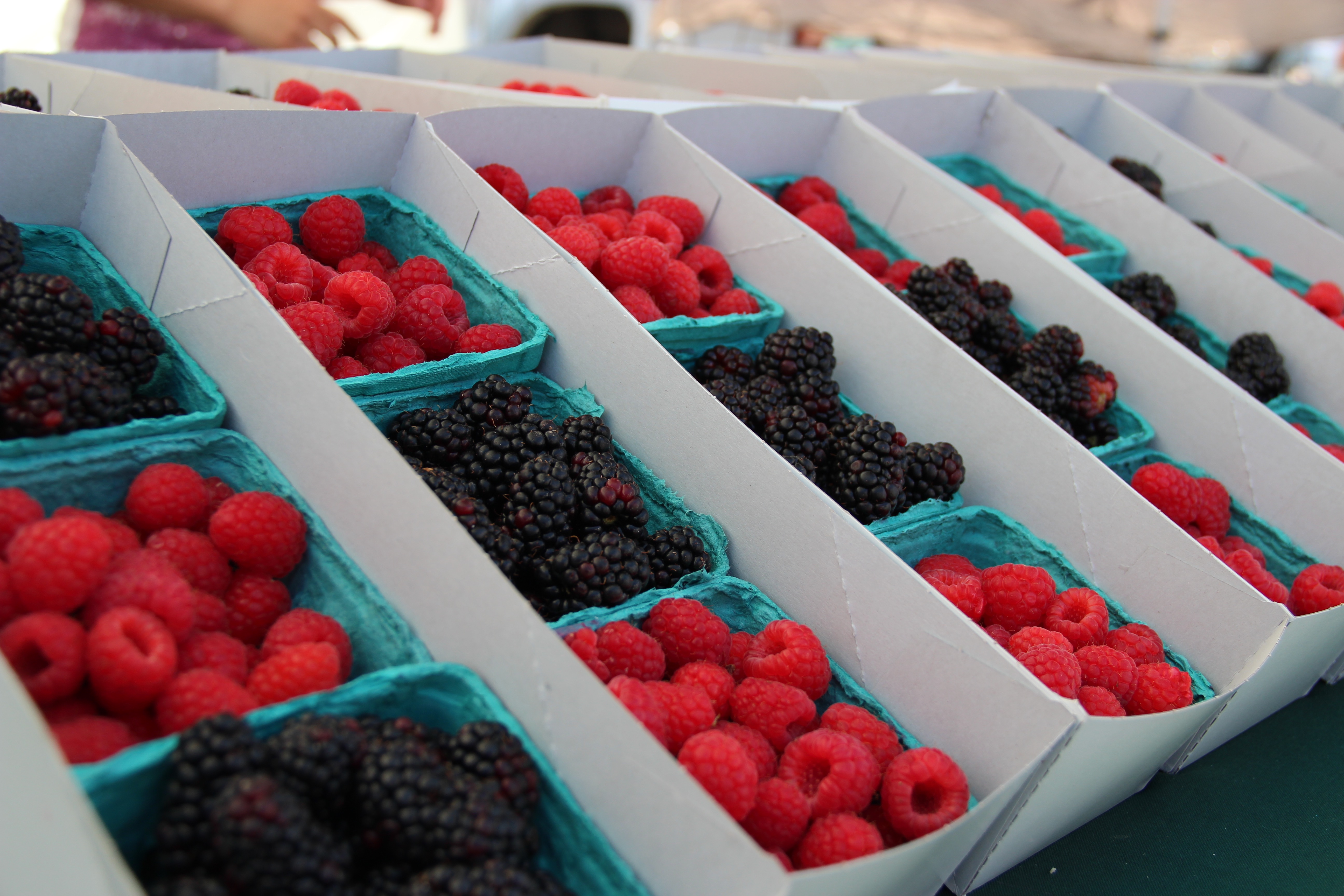 Green Beans. My husband & son love green beans. When I spent a few days as a farm hand one summer, I was surprised that green beans are not more expensive. Every green bean you eat has been picked by hand. Each bean. By hand. The way they grow, you can't get a machine to do that. You have to get down low and grab the beans from underneath the protective leaves. It is fascinating to see. Green beans are high in fiber, contain protein, vitamins like A, C, K, folate and B6, and  minerals needed for optimal health. Green beans are also versatile. I like that you can roast, steam, boil, and blanch them in addition to being good warm or cold. A green bean salad is a great picnic food!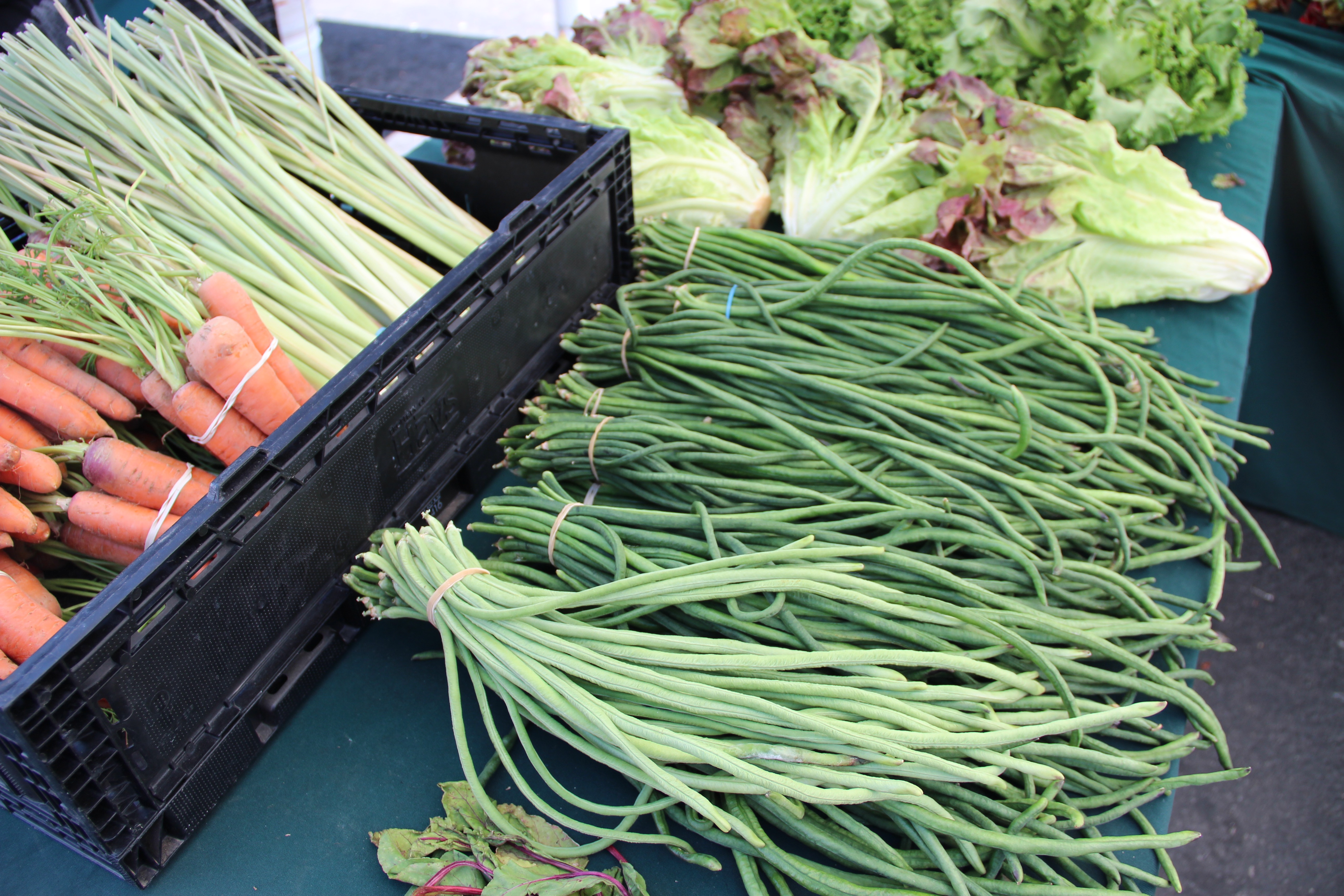 Summer Squash. Have you joined the 'zoodle' craze? Zoodles are the new name for zucchini noodles made popular by spiralizers. I just ordered one and am excited to start eating zucchini & squash noodles this summer. (You can also use a spiralizer for beet & sweet potato noodles!) (You could also just use a julienne peeler and have squash strips!). All summer squashes are yummy when simply prepared, but zucchini is easily shredded and added to whole grain muffins, stir-frys and freezes well for winter soups. Summer squash in addition to being a fantastic source of fiber, are vitamin-rich and contain minerals like potassium (again, not just bananas!), folate, riboflavin, phosphorus, and manganese.
Honey. Local farmer's collect honey July-October (according to maryland.gov). Honey s a natural sweetener containing antibacterial qualities as well as antioxidants. Honey is still sugar though, just a better quality one than refined white sugar. Eating honey with protein and fiber (like over your morning oatmeal) will help to slow down the absorption of sugar in your bloodstream.
Other summer favorites are watermelon, tomatoes, eggplant, cabbage, eggs, and who can resist a juicy, summer peach?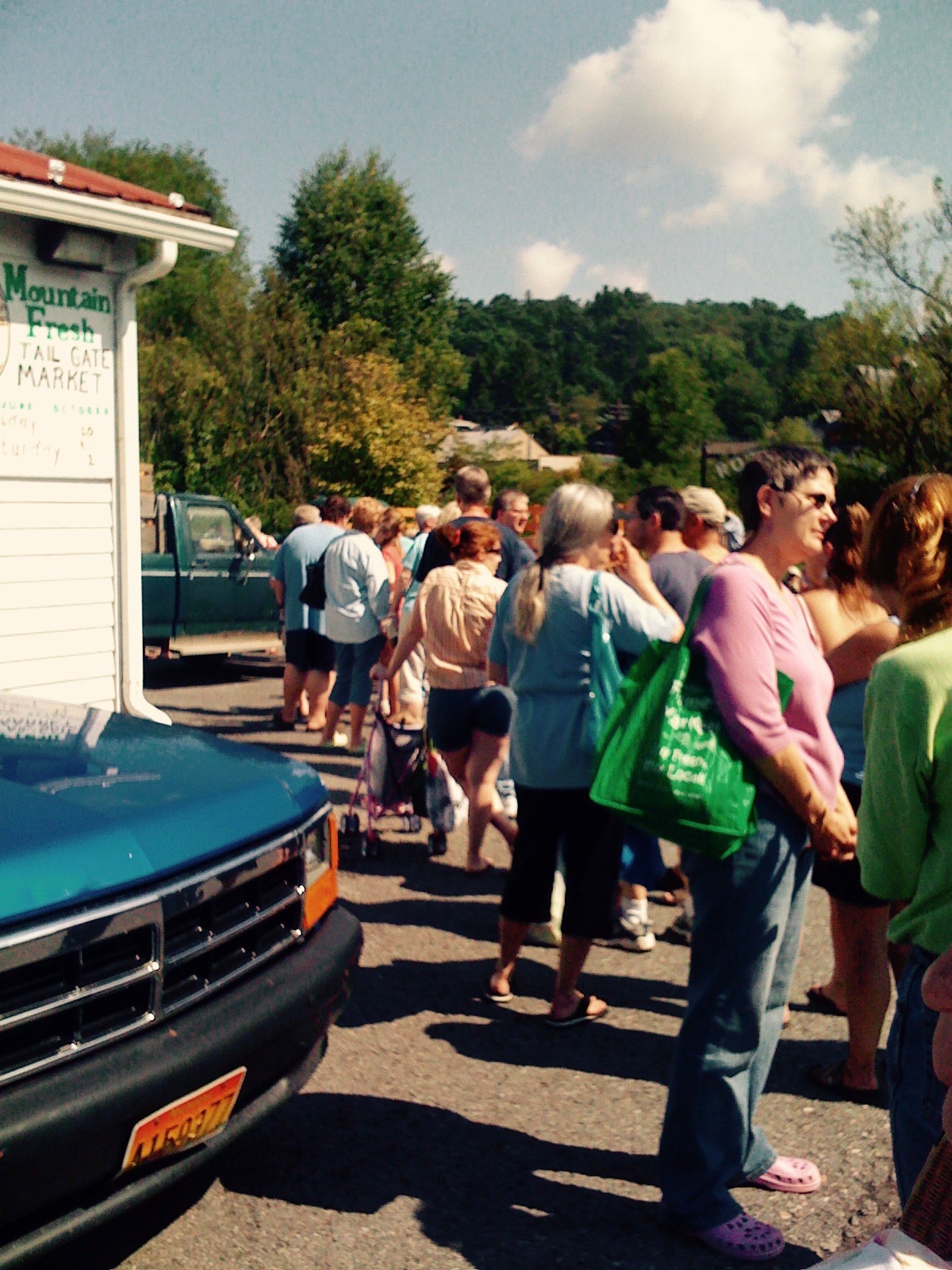 I also love to visit Farmer's Markets when we travel. I have had homemade Kombucha in Malibu, bought fresh chives & cheese in Maine, stop for corn on the way to the beach, and stood in line for 45 min to get peaches in Garrett County every summer for the past 8 years.

Don't forget to thank a farmer by supporting their hard work and passion. Buy farm fresh food. It's good for them and good for you. Don't go to Walgreens or CVS this summer. Visit your FARMacy instead!
Need helping navigating a farmer's market? I offer Smart Shopping Trips that don't have to take place in a grocery store. I share tips for cleaning, storage, recipes and help you make choices you can easily add to your weekly routine. Contact me for a Smart Shopping trip today!
July begins this week and with it will come another quarterly challenge. This one will focus on EXERCISE. July may seem like an unlikely time to start exercising in Maryland, but the humidity is no time to hide inside! Exercise Challenge Quick Start Guide will post by the end of the week. Get ready to start moving on Friday!